부스 배경을 위한 또 다른 옵션입니다.
작가: DIANYI_display
2023-02-04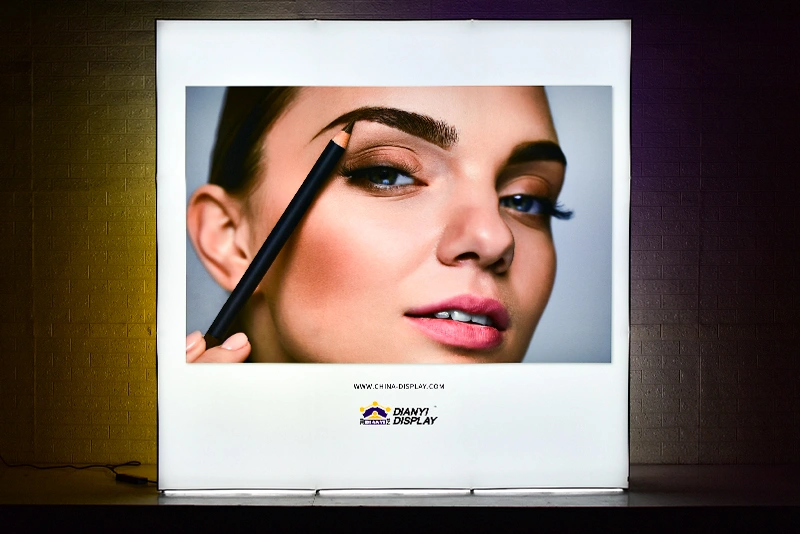 In everyday life our human eyes are more susceptible to some luminous objects. Like lights on the roadside, neon signs in the window, stars shining in the night sky. A glowing backdrop can give your stand a special effect.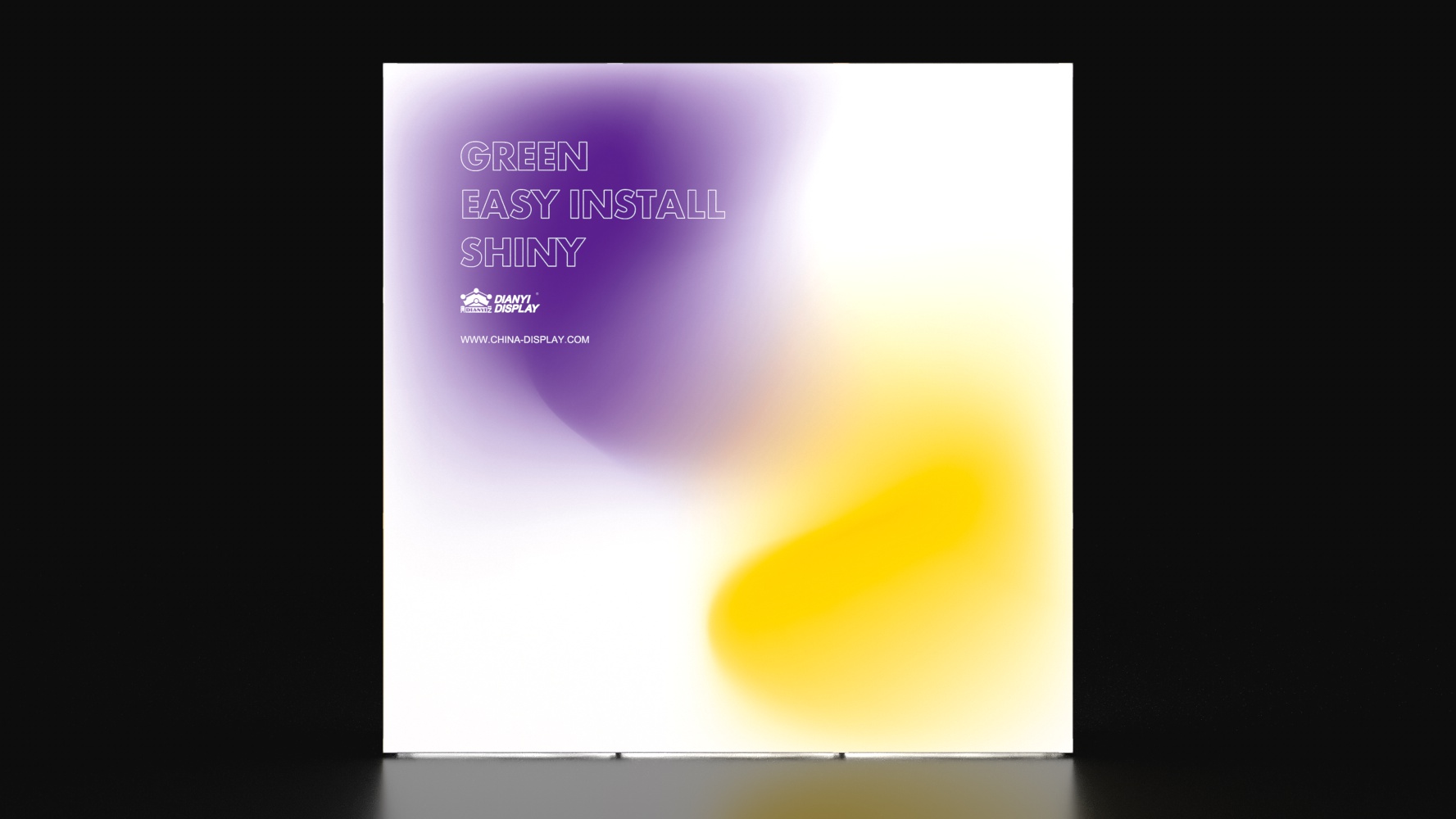 The advantages of light fabric pop up display include easy installation, light transport and uniformity of illumination. We have taken the design concept of the fabric pop up display and adapted it to the fabric pop up display with a number of accessories that can be fitted with LED strips on the entire frame. The LED strips are fixed to the frame.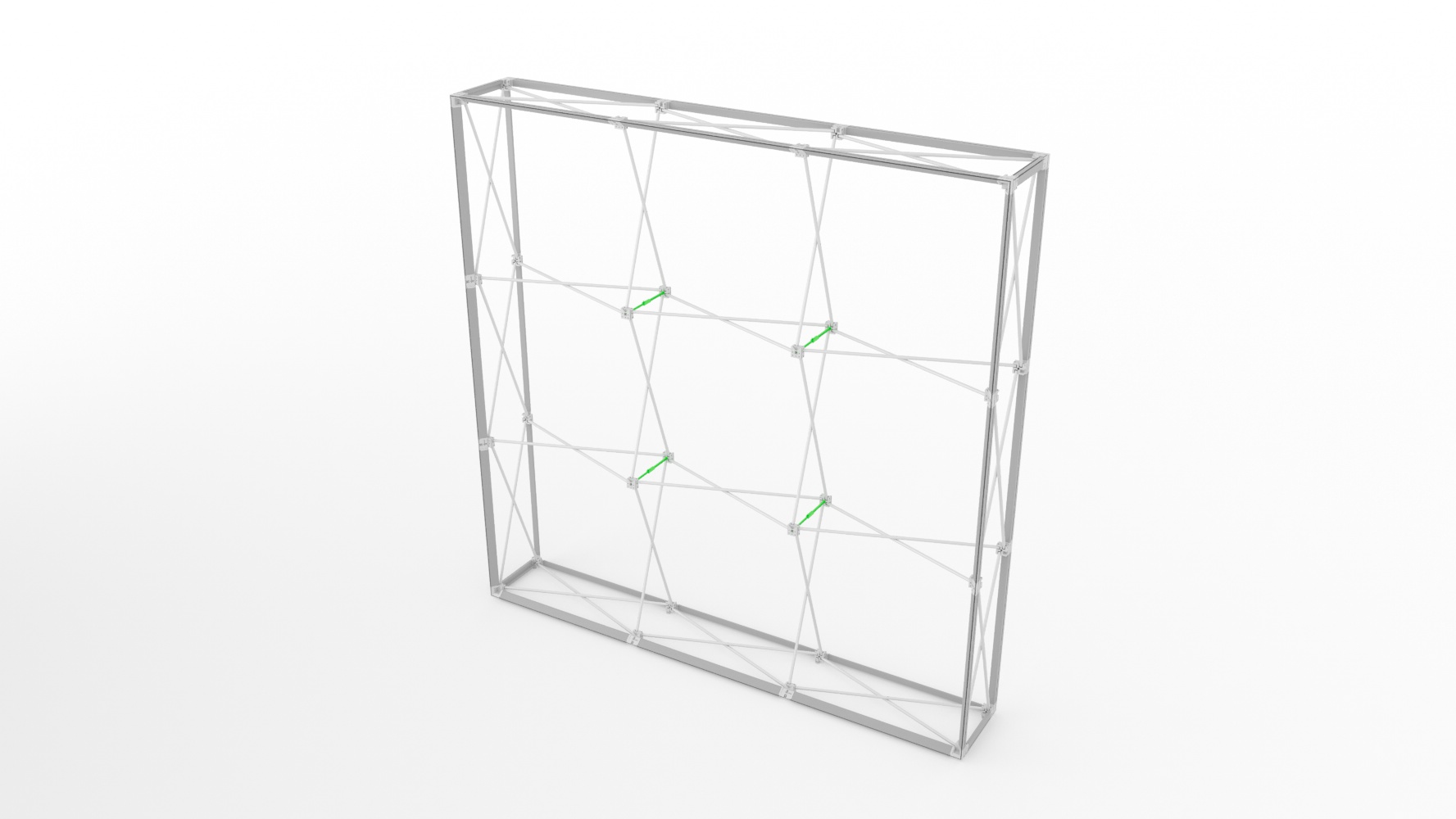 In order to use it, you simply open the frame and attach the accessories. Then connect the wires between the LED strips. Finally, you install the beautiful picture. The installation is complete.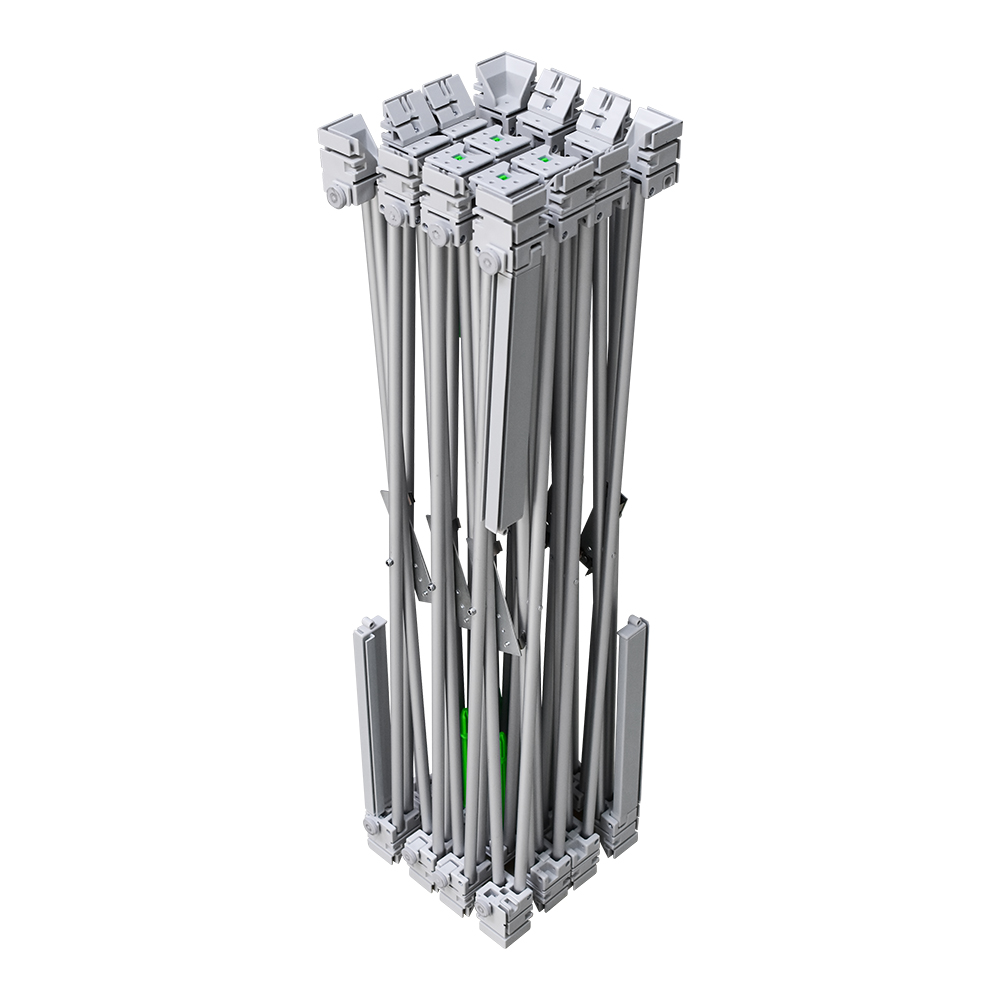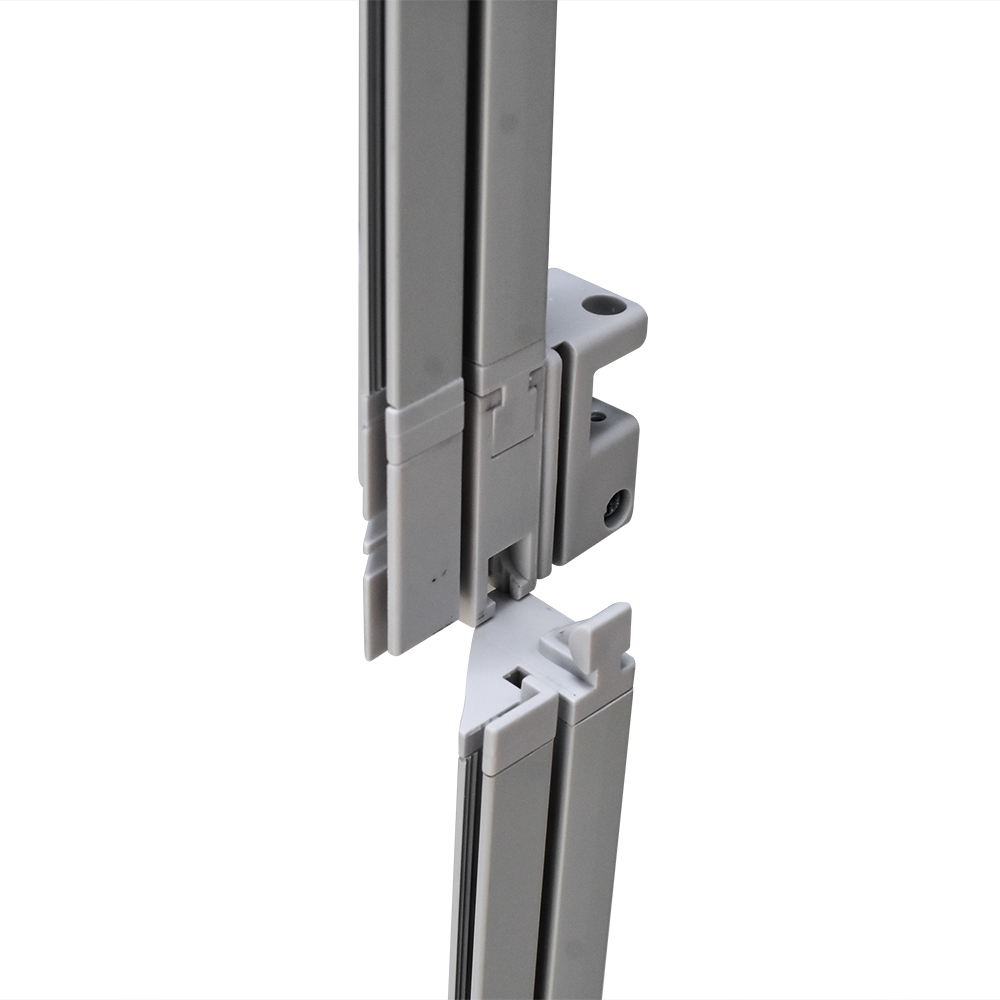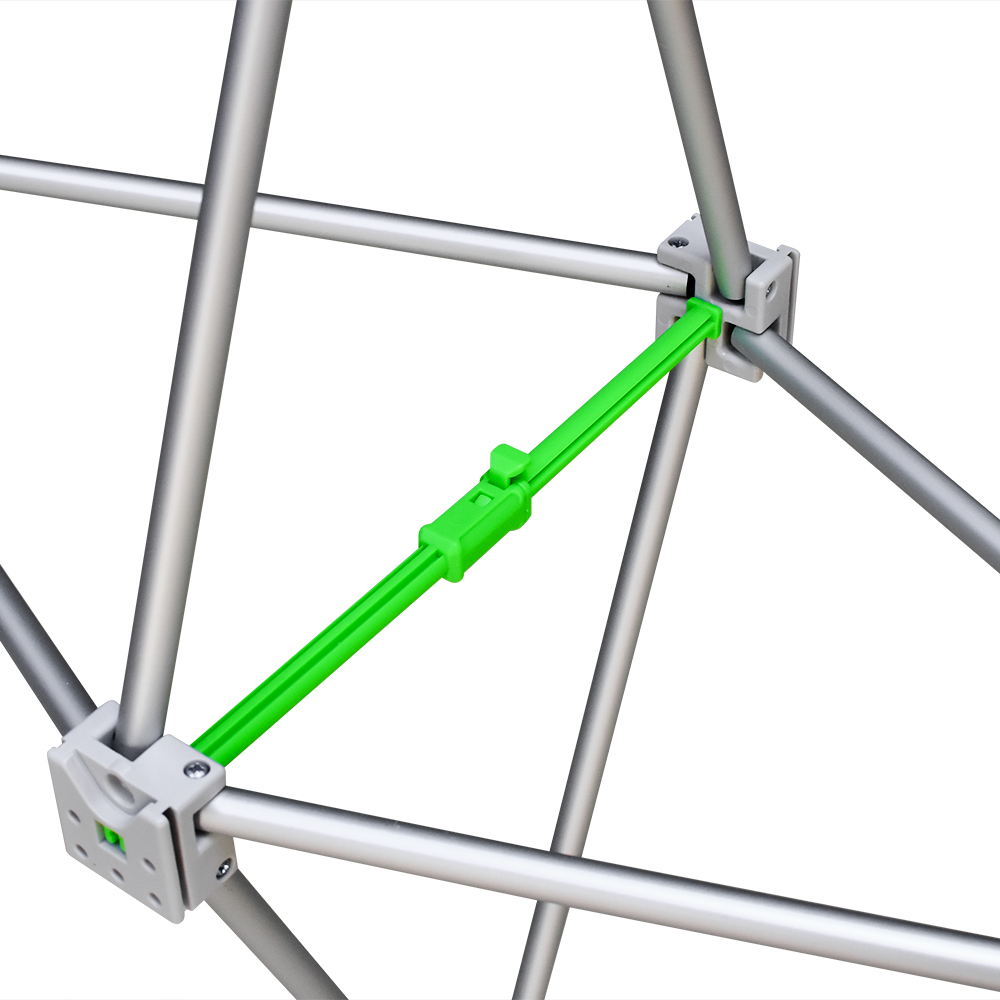 The light fabric pop up display is simply placed on the ground and gives a great display effect. And it is very easy to move and transport.