LED Flexible Pipe Light Box
2021-10-14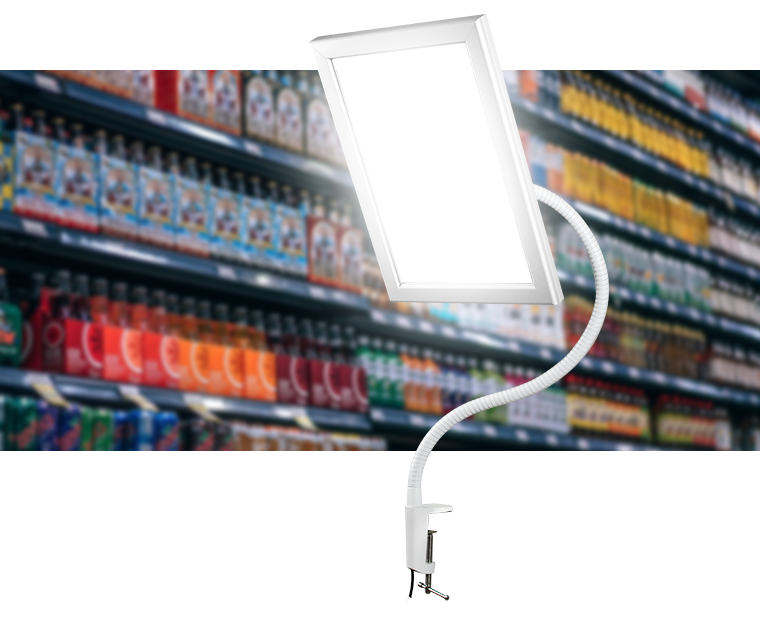 LED Flexible Pipe Light Box
This is a type that is mainly used on shelves or countertops. The installation is very simple, just fix the bottom to the shelf or the table. The support rod uses a flexible metal pipe, which can be rotated at multiple angles and adjusted up, down, left, and right. The top is displayed with LED light. You can choose aluminum frame or ABS plastic frame.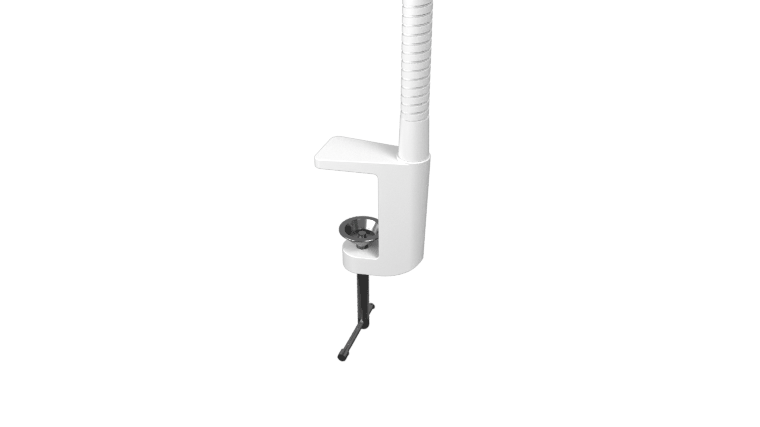 Rotate the bottom screw to fix the bracket to the shelf or countertop.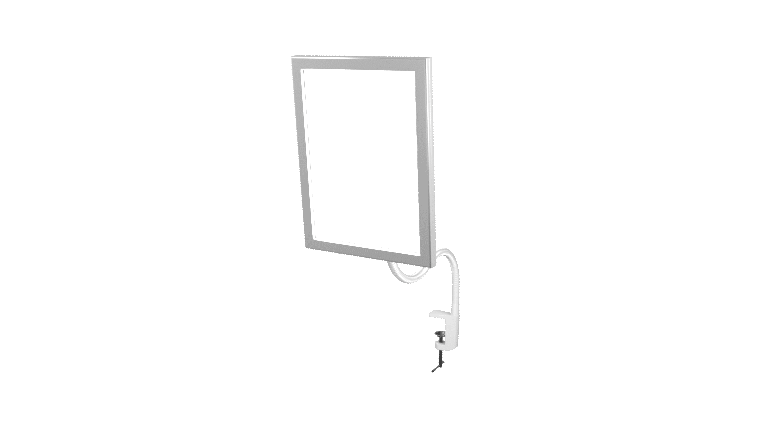 The light box can be rotated and displayed at multiple angles.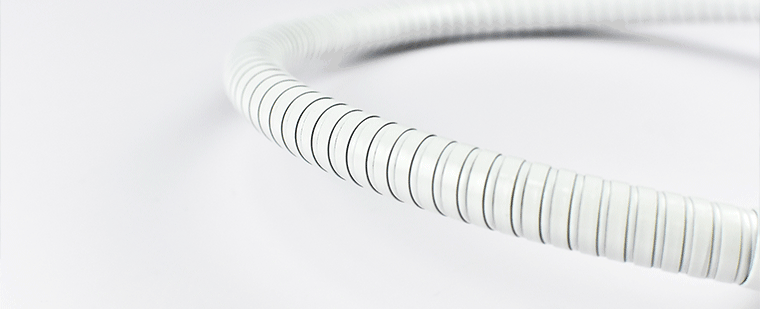 Using flexible metal pipes, it has a certain degree of rigidity in terms of support and can change the shape and angle.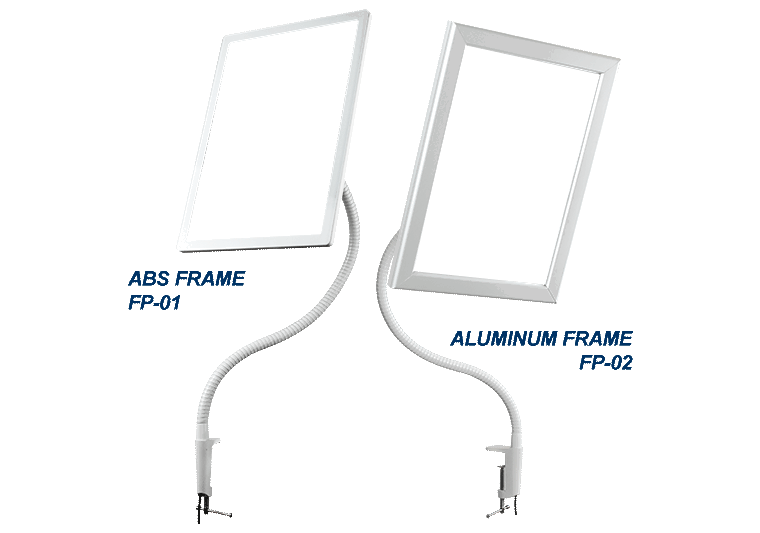 You can choose ABS FRAME OR ALUMINUM FRAME.
| | | | | |
| --- | --- | --- | --- | --- |
| ITEM | OUTER SIZE | GRAPHIC SIZE | FRAME MATERIAL | ADAPTOR |
| FP-01 | 240 X 327 | 218 X 305 | ABS PLASTIC | 12V-1.0A |
| FP-02 | 235 X 322 | 210 X 297 | ALUMINUM | 12V-1.0A |