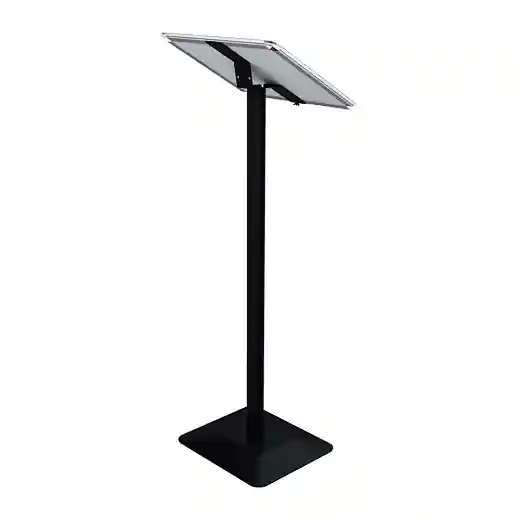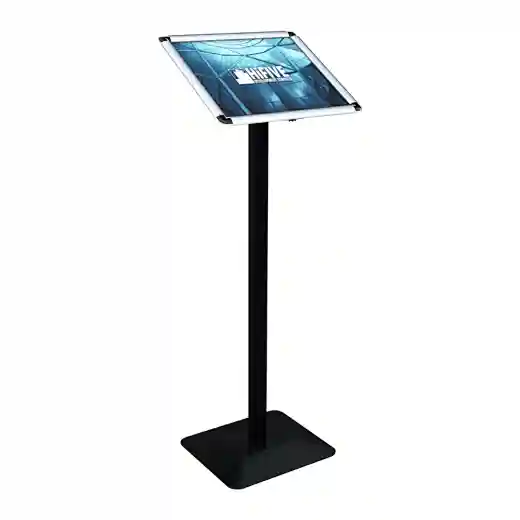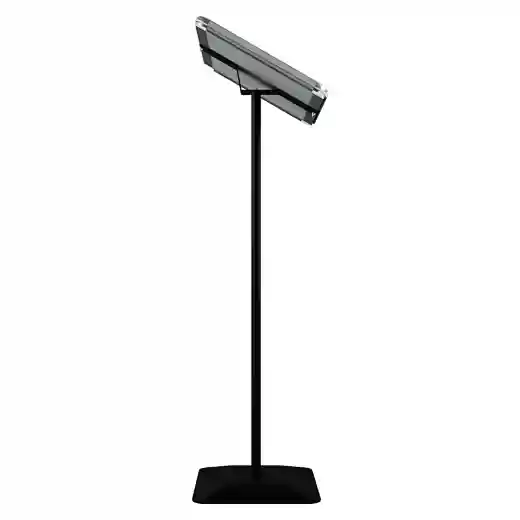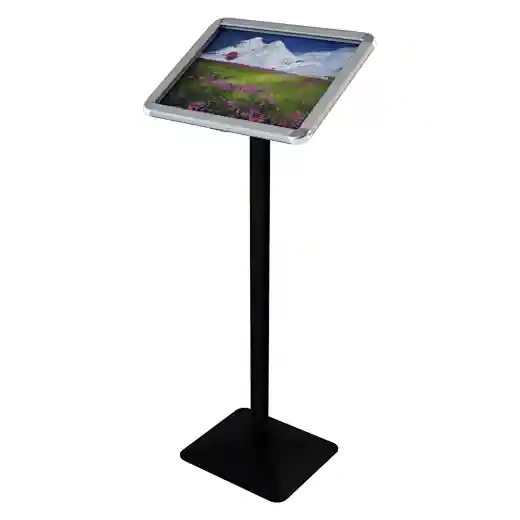 PFC
Disponibilidad
20000 / El
Lugar original de origen
CHINA
Somos un proveedor integrado de comercio y fábrica de China. Contamos con equipo de producción profesional, equipo de I + D profesional y sistema de gestión de producción profesional. Hemos pasado la certificación del sistema de calidad internacional ISO9001: 2000 y la certificación del sistema de gestión medioambiental ISO14001: 2004. Nuestras certificaciones, incluidas 3C, EMC, CB, CE, UL, ROHS y docenas de derechos patentados por el estado, nuestros productos se venden bien en el mercado mundial, incluidos Asia, Europa, América y África.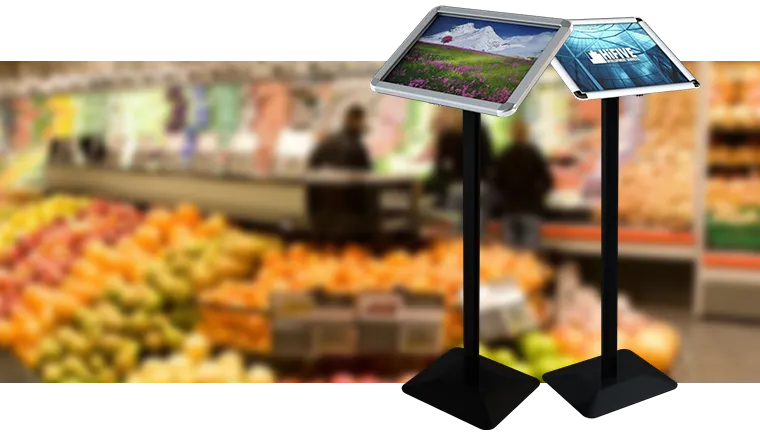 We are a professional manufacturer of Poster Stand. We have a variety of Poster Stand designs. Our Poster Stand has a variety of display methods. Conventional Poster Stand, Poster Stand with LED.
 
Marco de cartel de pie
Diseño de pie, ajustable desde 2 ángulos, mediante pantalla de PVC. fácil de usar, de uso frecuente en supermercados, tiendas de conveniencia, etc.

Hay dos tipos de perfiles de aluminio que ofrecen opciones.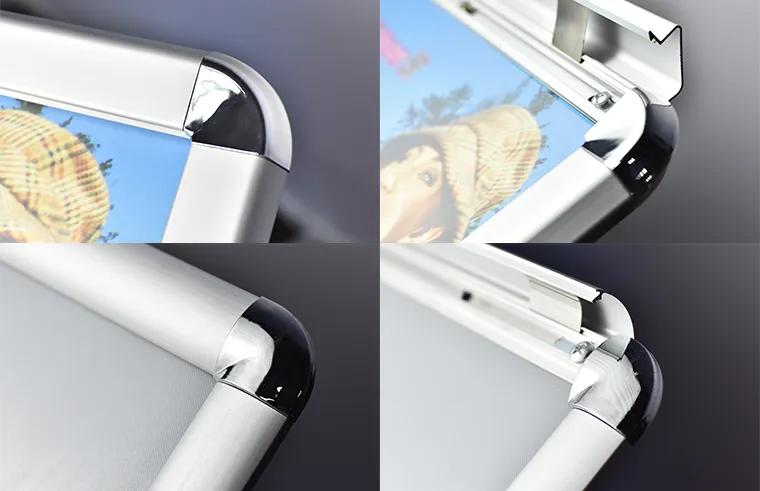 Los conectores de plástico son hermosos y seguros.

Ángulo ajustable 30 ° / 50 °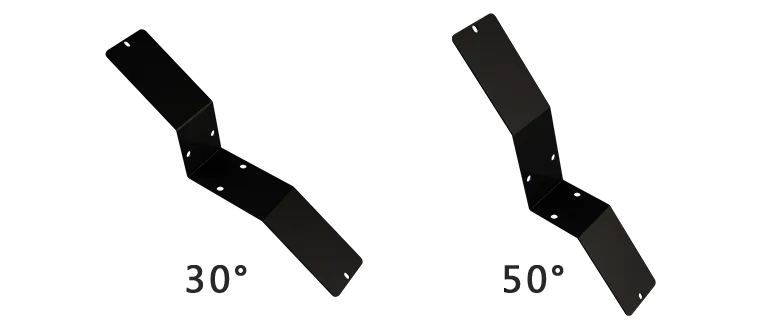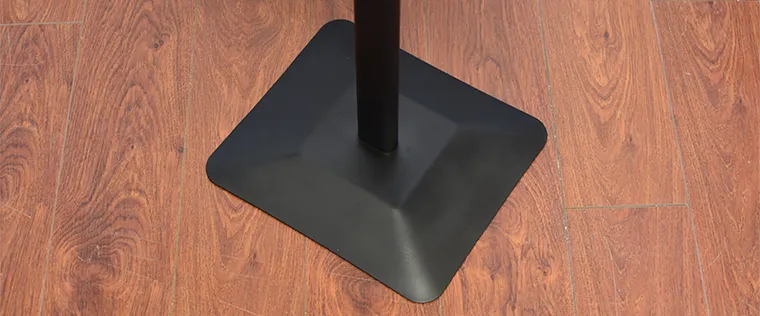 Base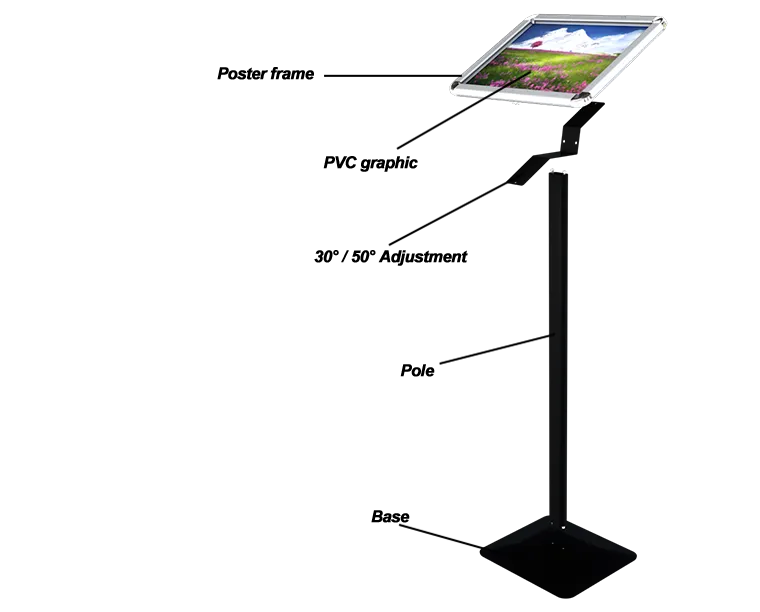 | | |
| --- | --- |
| Producto | Soporte de póster -PFA |
| Tamaño | A3 |
| Forma | De pie |
| Habilidad anti-viento | Fuerte |
| material | Aluminio |
| color | Plata u otro color |
| Escribe | Lados individuales |
| solicitud | Publicidad interior |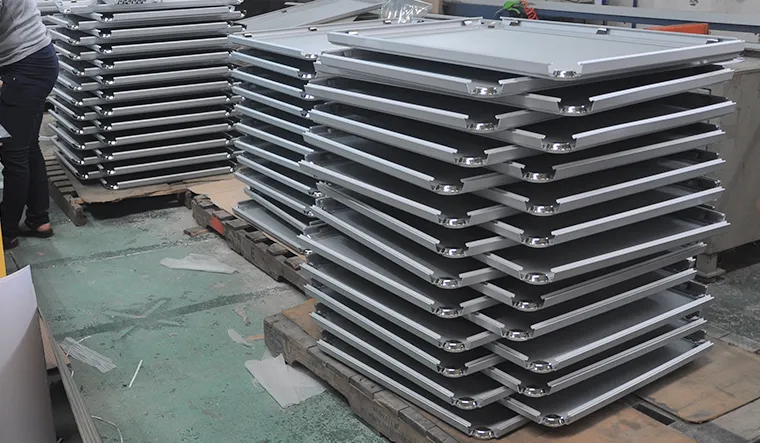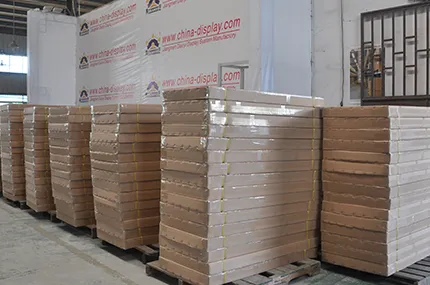 embalaje