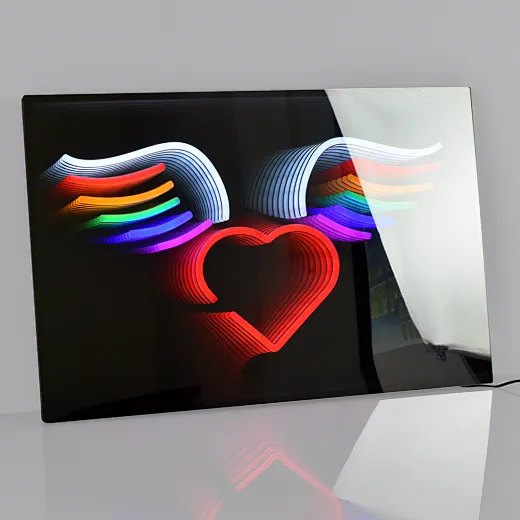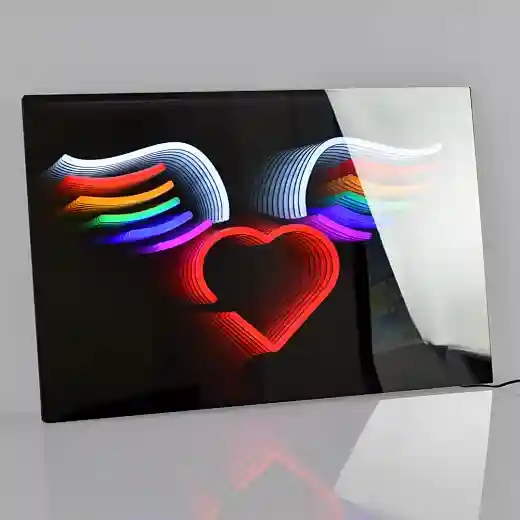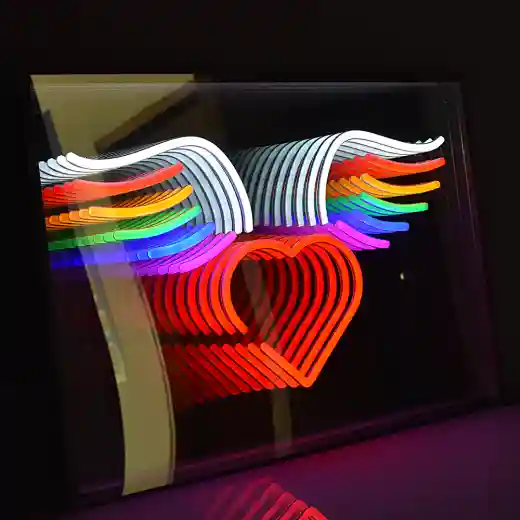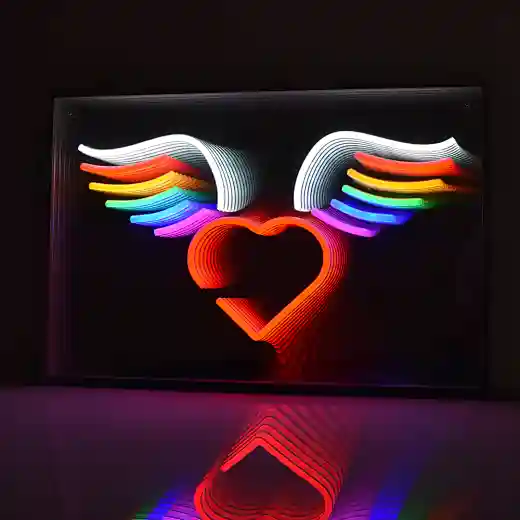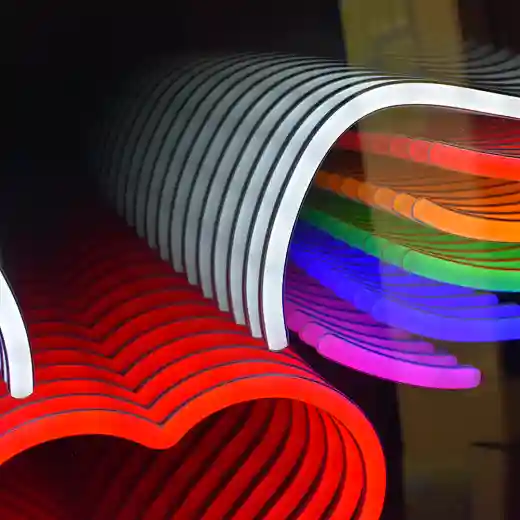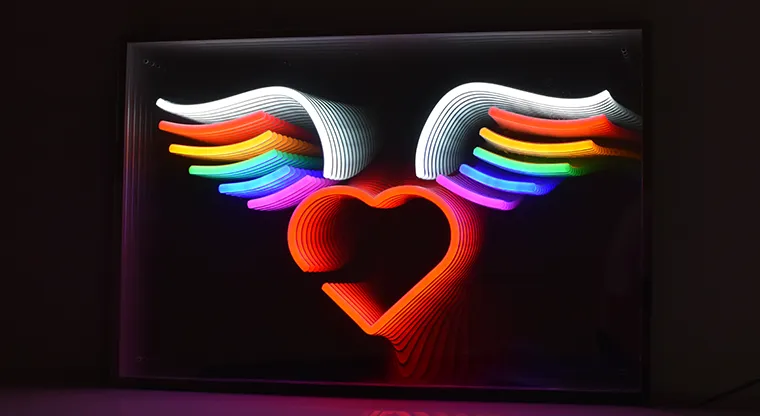 LED Mirror Neon
The effect of an infinite tunnel created by the mutual reflection of two mirrors, using energy-saving LED light strips and environmentally friendly silicone strips. It can be made into rectangular mirror neon lights or round mirror neon lights. Usually use wall-mounted fixing or hanging-type fixing.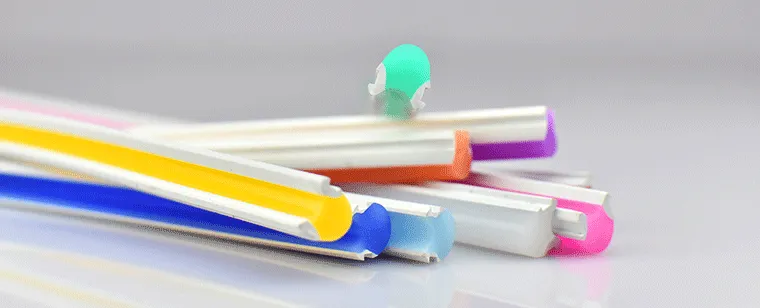 Environmentally Friendly Silicone Strip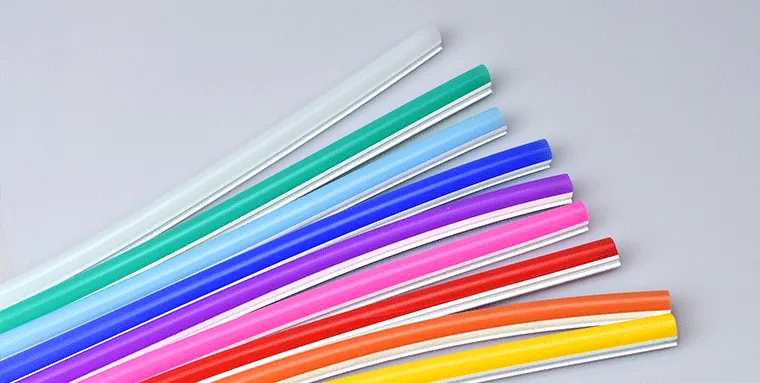 9 regular colors to choose and match 
White / Green / Ice blue / Blue / Purple / Pink / Red / /Orange / Yellow
(specified colors can be customized)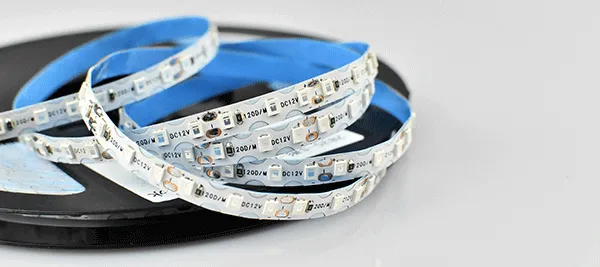 The foldable LED soft light strip makes DIY production more convenient. The safe voltage of 12V makes you more at ease.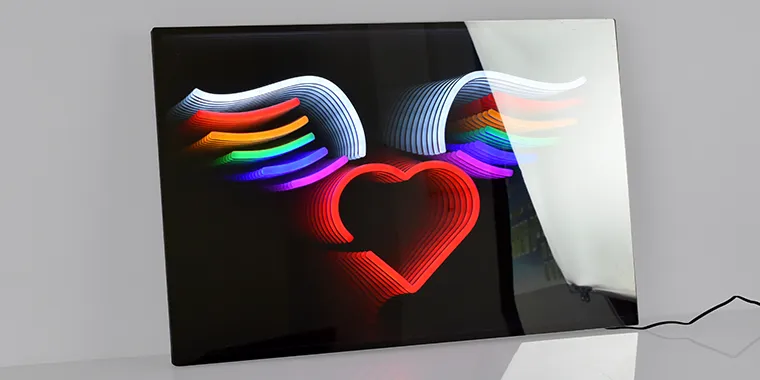 The effect of a mirror appears when it is turned off, and the effect of endless reflection when the light is on. It can be used with a sensor to automatically open or close the state.

Product

Silicone size

LED Qty

Power

AC

DC

Neon sign

8mm

120 pcs/m

7.5 w/m

110-240v

12v

Backplane

Backplane Material

Backplane color

8mm

Acrylic / Foam board

Transparent / White / Black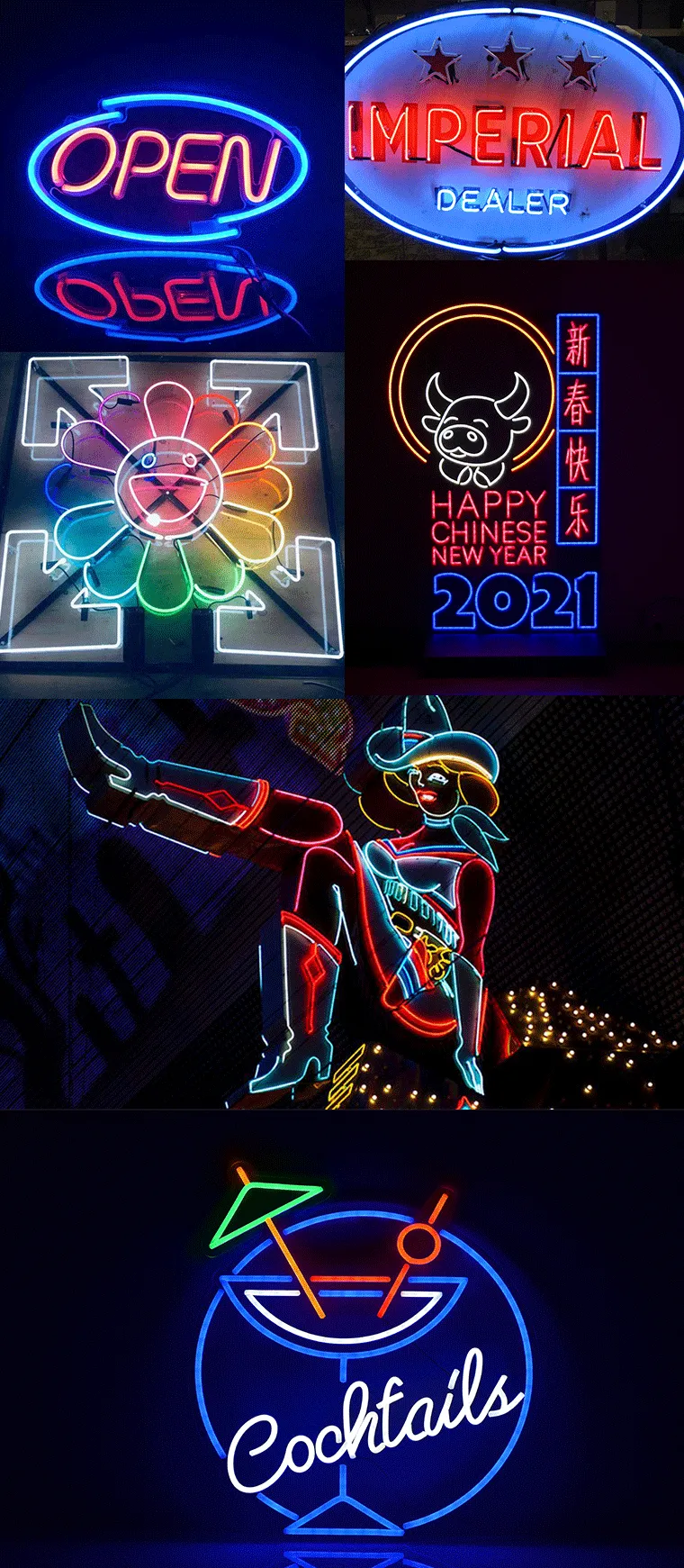 At DIANYI DISPLAY, we have years of experience crafting Mirror Neon sign to meet our customers' vision. From basic light box to full, large-scale light box that highlight your brand and location, our team of Mirror Neon sign design staff have the knowledge base, tools, and experience to create what you need. We'll guide you through the entire process and communicate with you clearly at every step.

If you're from a company or brand that wants to collaborate with us or needs a large number of Mirror Neon sign at wholesale prices, we'd love to hear from you. We can accommodate orders into the thousands.

Mirror Neon sign ship worldwide! They include the power plug and voltage requirements for your country!