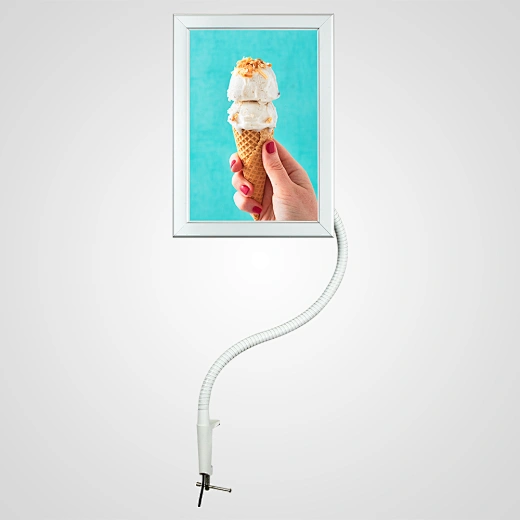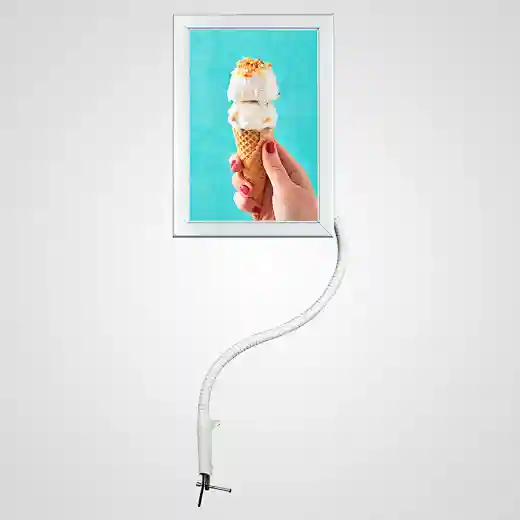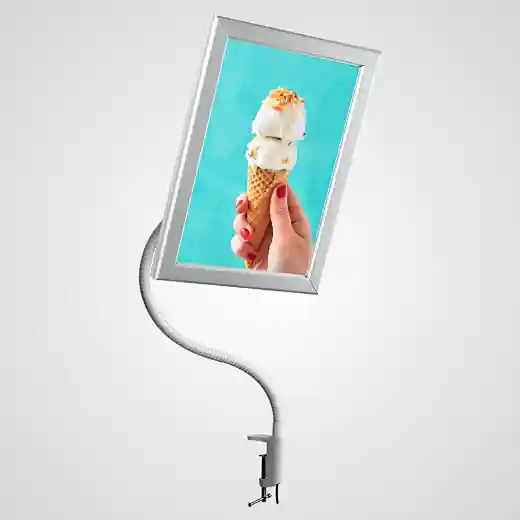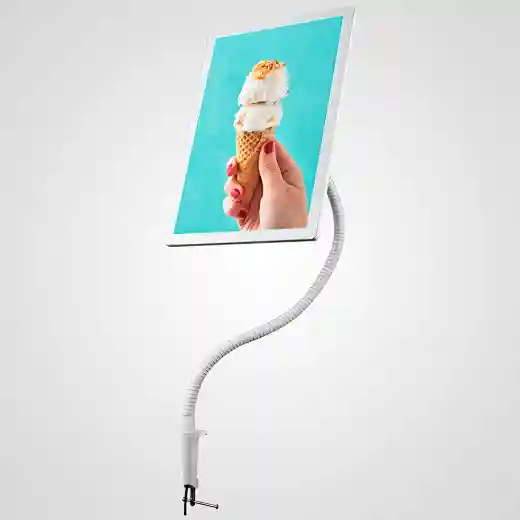 Caja de luz de tubo flexible LED
FP-01/FP-02
Disponibilidad
20000 / El
Lugar original de origen
CHINA
We are a professional manufacturer of LED Flexible Pipe Light Box. We have many years of experience in producing LED Flexible Pipe Light Box. Our LED Flexible Pipe Light Box is often used in supermarket shelves, shopping mall instructions, etc. The LED Flexible Pipe Light Box can be adjusted in multiple angles and multiple directions.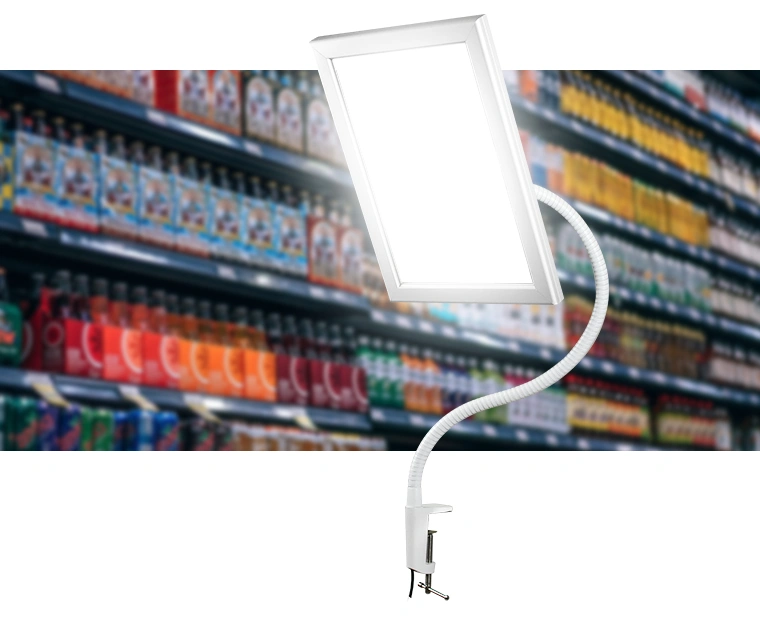 Caja de luz de tubo flexible LED
Este es un tipo que se usa principalmente en estantes o encimeras. La instalación es muy sencilla, basta con fijar la parte inferior al estante o la mesa. La varilla de soporte utiliza un tubo de metal flexible, que se puede girar en múltiples ángulos y ajustar hacia arriba, hacia abajo, hacia la izquierda y hacia la derecha. La parte superior se muestra con luz LED. Puede elegir marco de aluminio o marco de plástico ABS.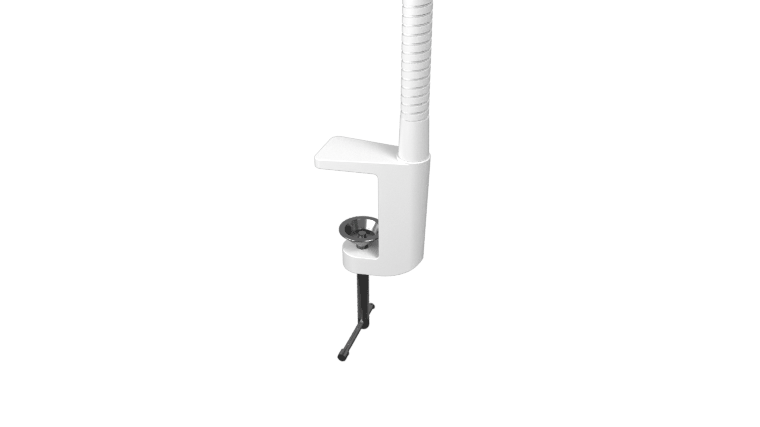 Gire el tornillo inferior para fijar el soporte al estante o encimera.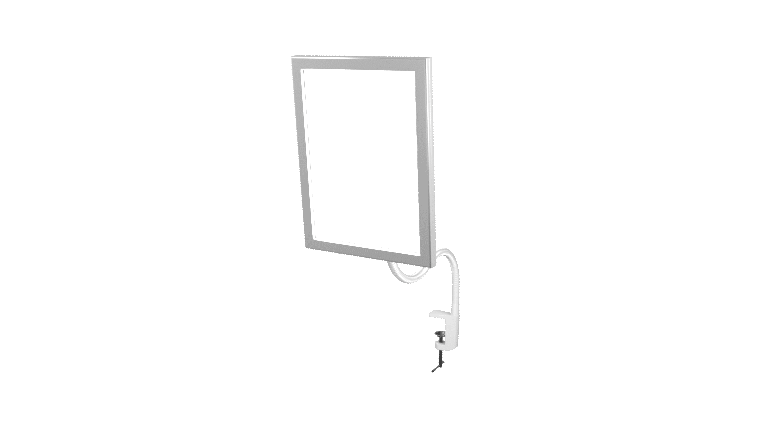 La caja de luz se puede girar y mostrar en múltiples ángulos.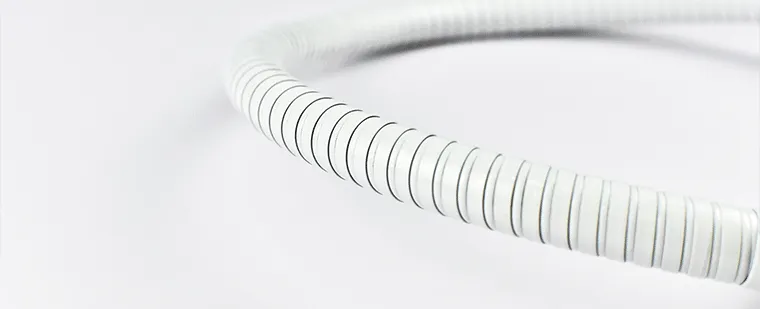 Utilizando tubos metálicos flexibles, tiene un cierto grado de rigidez en términos de soporte y puede cambiar la forma y el ángulo.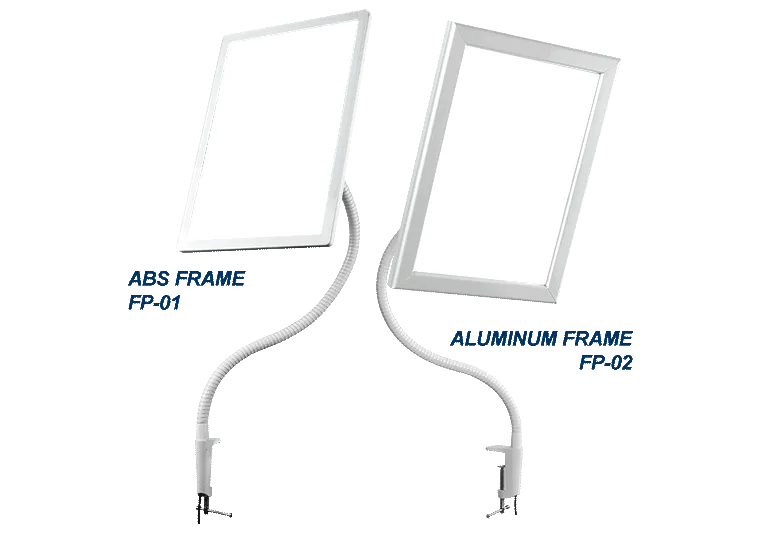 Puede elegir MARCO ABS O MARCO ALUMINIO.
| | | | | |
| --- | --- | --- | --- | --- |
| ITEM | OUTER SIZE | GRAPHIC SIZE | FRAME MATERIAL | ADAPTOR |
| FP-01 | 240 X 327 | 218 X 305 | ABS PLASTIC | 12V-1.0A |
| FP-02 | 235 X 322 | 210 X 297 | ALUMINUM | 12V-1.0A |
LED Flexible Pipe Light Box Applications